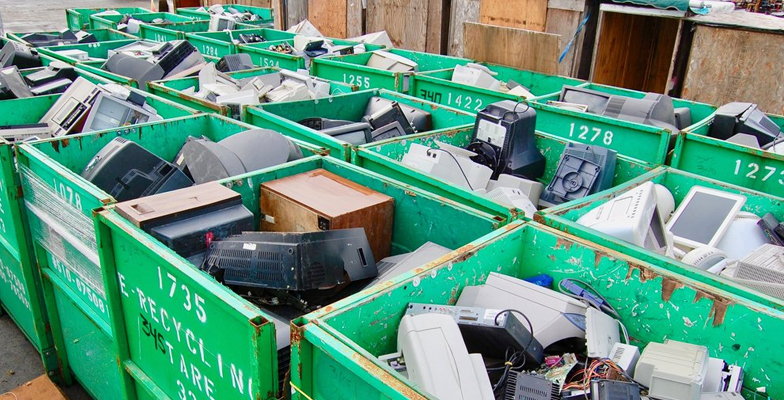 Recycling of E-Waste
'Environment, Health and Safety' is what mother earth demands as nature commands to feel protected, unharmed, and unpolluted. Recycling of E-Waste is probably the best way to deal with the Obsolete IT hardware that has become invalid or even to operate or contribute to boosting the productivity of any company as a fixed input.
A complete nature-secured and E-Waste management solution comes with our name. With the proper evaluation of gadgets and apt use of technology, our experts impart its customers with the electronic recycling solutions that result in the generation of 'maximum output' within the 'minimum recycling cost plans.' Our e-waste recycling and processing move with the convenience and security of both the customers and the surrounding respectively.
So, if you are looking for the absolute best IT asset & e-waste disposition management services, contact us today.
Whether a business is looking for recycling or disposing of e-waste or an institution looking for discarding old personal computers or printers, the services offered by Abaad Developers Pvt. Ltd. is the finest. We provide simple yet fully compliant recycling across the country. Today, we are the world largest e waste recycling hub with specially designated services for-
Corporate Houses
Commercial Customers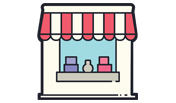 Small Businesses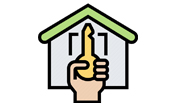 Residential customers
Our services of e-waste management covers –

Laptops

Computers

Printers

Smart Phones

Digital gadgets

Electronics
We believe in—creating a worth to use IT Equipment out of e-waste. Our major priority stands—successful E-Waste recycling and processing within the budget boundaries of our customers.
E-waste Disposal Certificate
Experts at Abaad Developers Pvt. Ltd. accomplishing the excessive level of certification in the concerning industry. Abaad Developers Pvt. Ltd. furnishes an E-waste Disposal Certificate either by way of hard / soft copy or in the digital form..